My love for cooking started when I was just a young apprentice in Germany. I've always enjoyed cooking for others, even though I don't cook much for myself.
 After working in hotels all over the world, including Switzerland, Los Angeles, Hawaii, the Caribbean and on cruise liners like the QM II, I decided to move to Nelson/Tasman and open my own cafe…and it was a great decision! After 7 years of running The Villa, I have found the perfect work-life balance. When I'm not at the cafe, you can find me exploring mountain bike tracks or climbing mountains. I'm also learning to play the guitar and love a good BBQ with friends.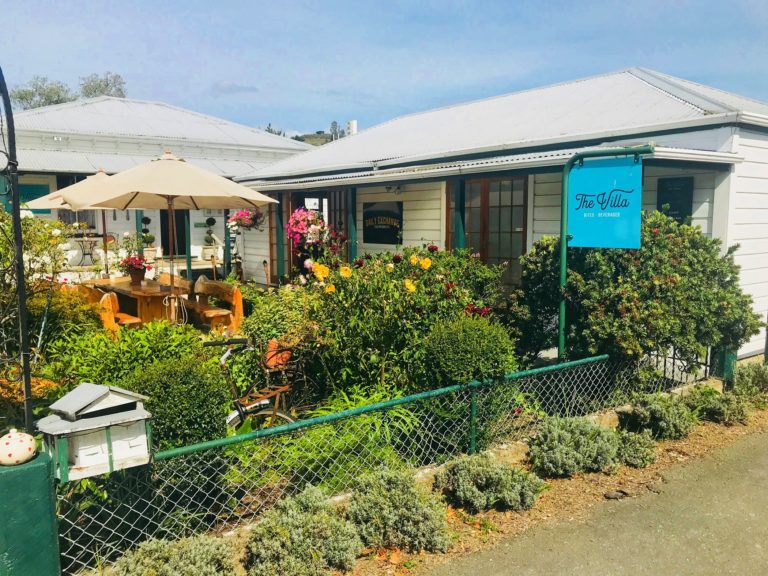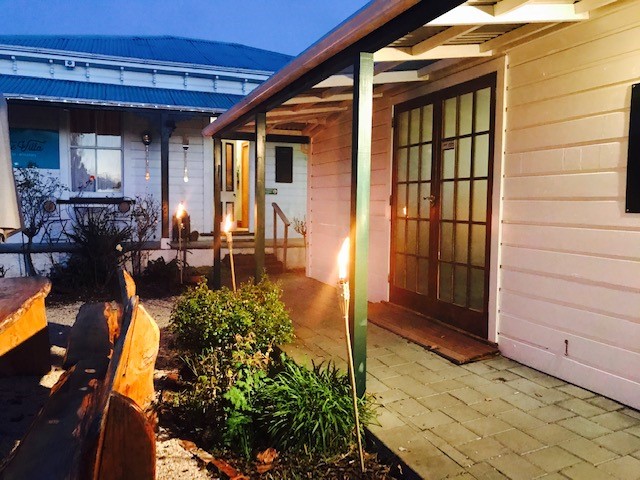 The Villa is located in an old villa which was built in 1910 and quickly became a local Wakefield favourite.
 The menu at The Villa is inspired by my German heritage and features homemade cakes and slices alongside New Zealand favourites like scones and muffins. For those with dietary restrictions, there are plenty of gluten-free options available. The Villa is also a popular spot for private functions and work get togethers, with set menu dinners that are often booked out in advance.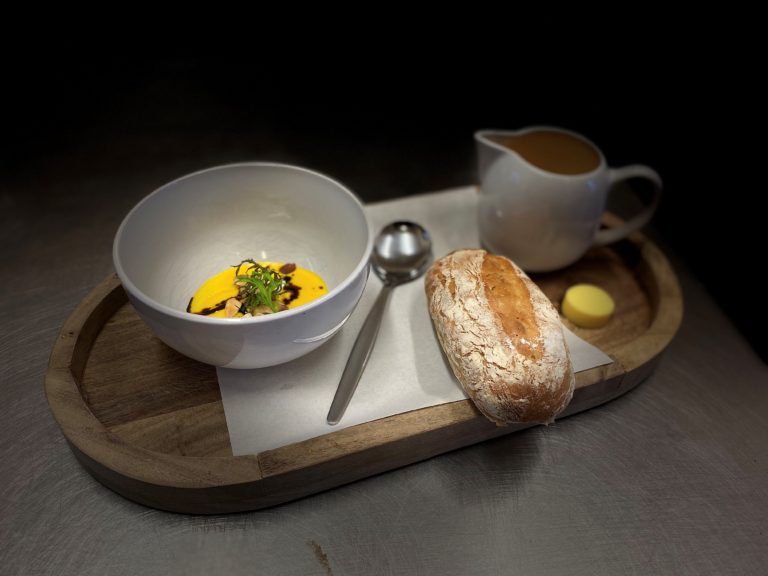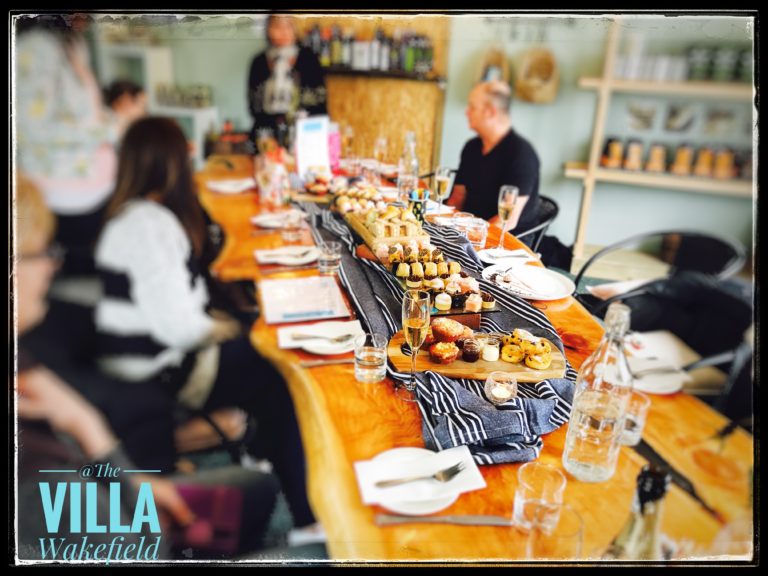 The cafe was even named a finalist for the 2017 Outstanding Suburban Venue of the Year Nelson/Tasman and won the Regional Winner Café of the Year 2018 (upper South Island). Plus, it received a TripAdvisor Excellent Award in 2018 and a TripAdvisor Travels Choice award in 2020.
Just as an extra…in addition to running The Villa, I have also started a new business called IT Fix Up, which helps people with their IT problems, software or Wi-Fi set ups and network security. (www.itfixup.co.nz).
I look forward to meeting you at the Villa soon!